Rapid Photo Downloader 0.4.0 alpha 1 has new UI and runs faster
New version of Rapid Photo Downloader is out, featuring a new user interface and greatly improved speed.
It is about 50 times faster in tasks like scanning photos and videos before the download. It also performs the actual downloads quicker. It will use multiple CPU cores if they are available.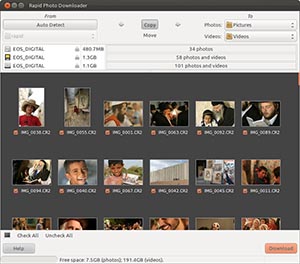 It is an alpha release because it is missing features that are present in version 0.3.5. These missing features will be added in subsequent alpha and beta releases. See the download page for more information.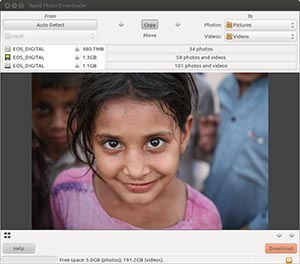 It now requires version 0.3.0 or newer of pyexiv2. It also requries Python Imaging (PIL) to run. It will only run on recent Linux distributions such as Ubuntu 10.04 or newer.
Was it useful? There's more: