Powerful and fast: Rapid Photo Downloader 0.4.0 released
Newly released Rapid Photo Downloader 0.4.0 sports a clean new user interface and runs a lot faster. How much faster? Rapid Photo Downloader now makes use of multi-core systems to download and backup photos and videos in the most efficient manner possible.
It can download about 12.5x faster than Shotwell, or 2.5x faster than F-Spot (testing done with 2.2GB of Canon RAW files downloaded from a single memory card - it's even faster when you download from multiple cards at one time).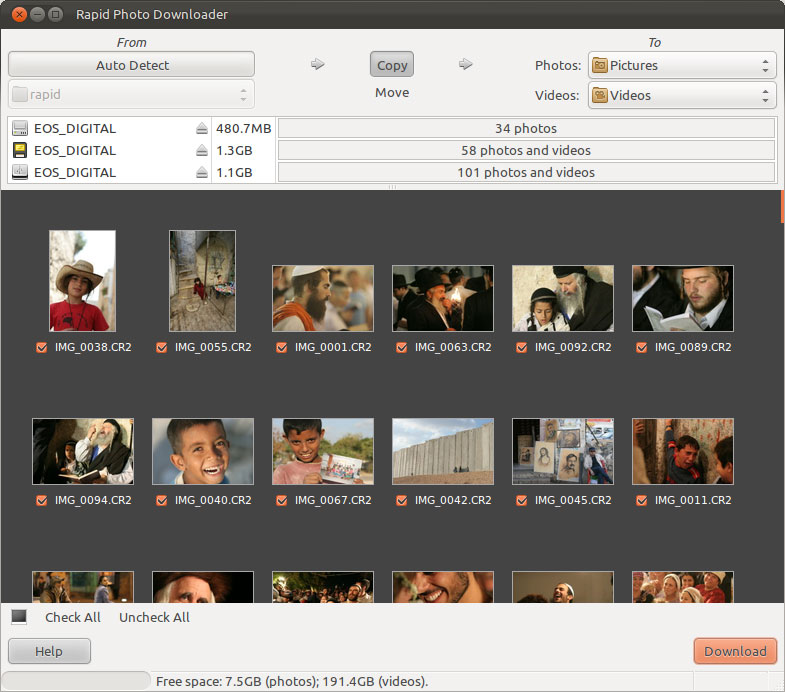 Thus far no other program on Linux comes close to providing Rapid Photo Downloader's powerful yet user friendly file renaming and subfolder generation options.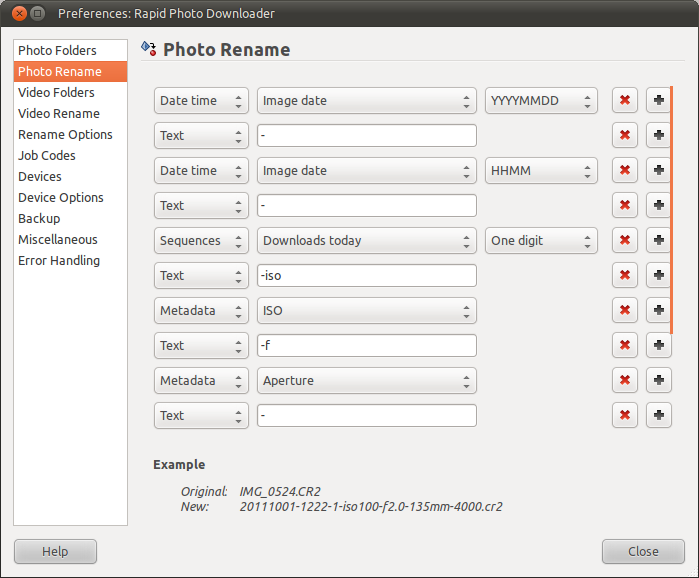 Download links and program requirements are found here: http://damonlynch.net/rapid/download.html
Was it useful? There's more: